menthol sweat
Julian Stalbohm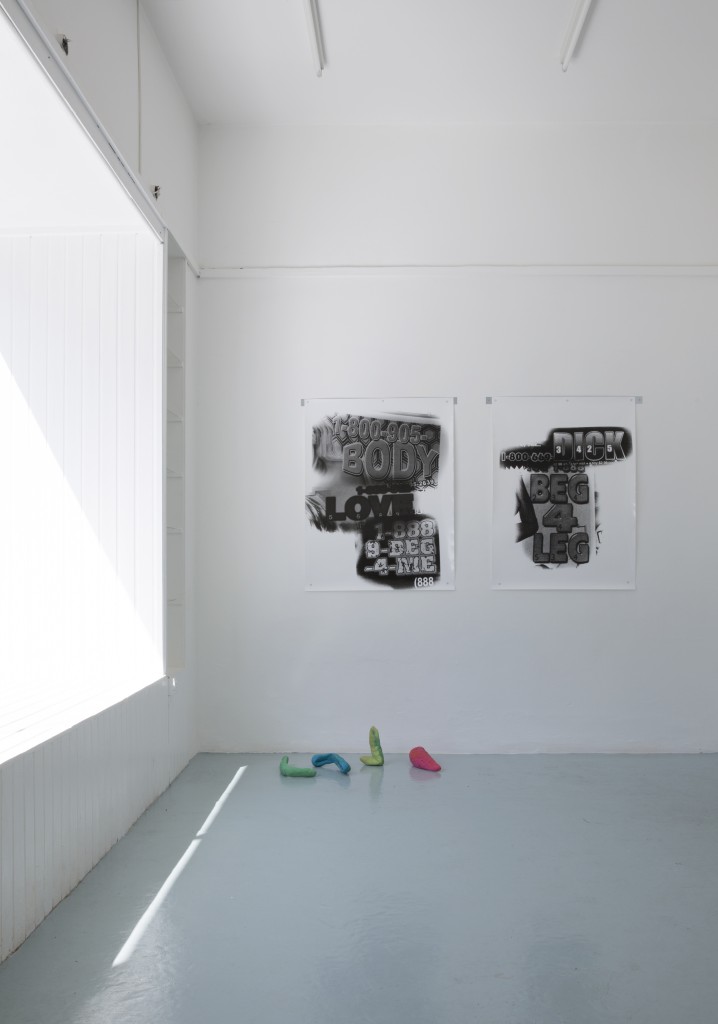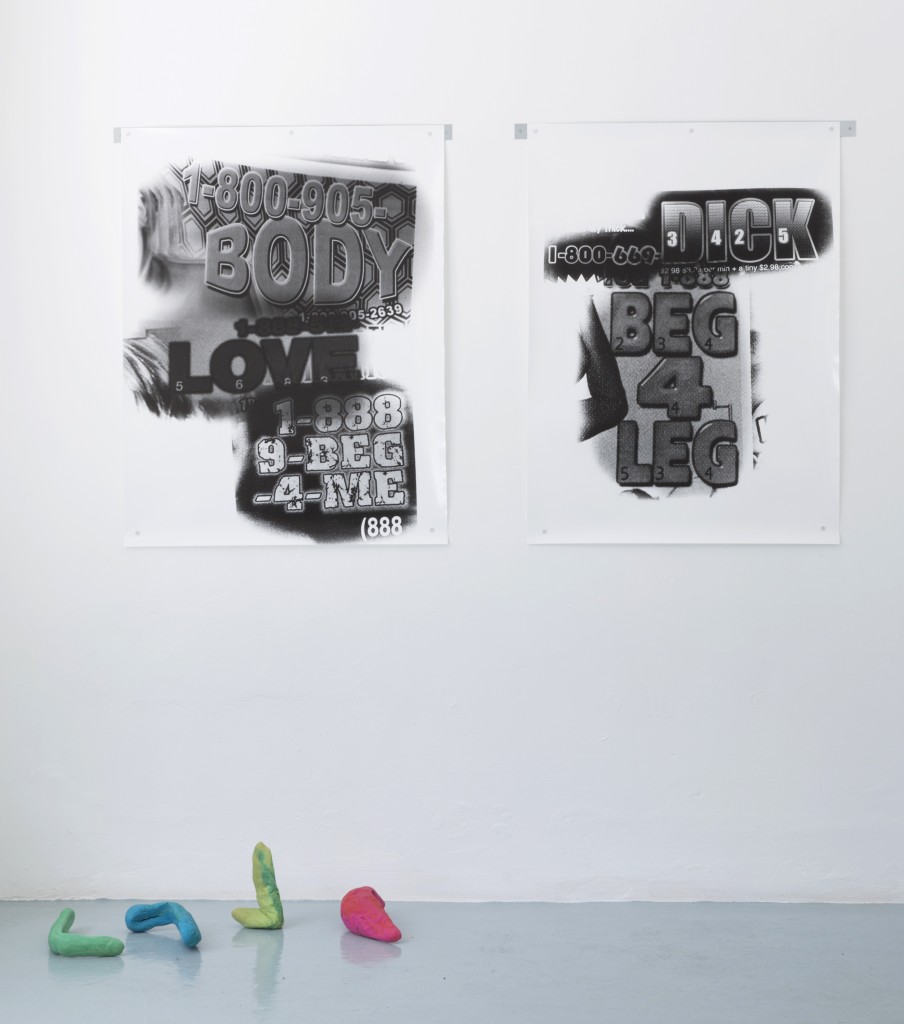 263 956 83  /  342 523 44
Silver gelatin prints 108×78 cm.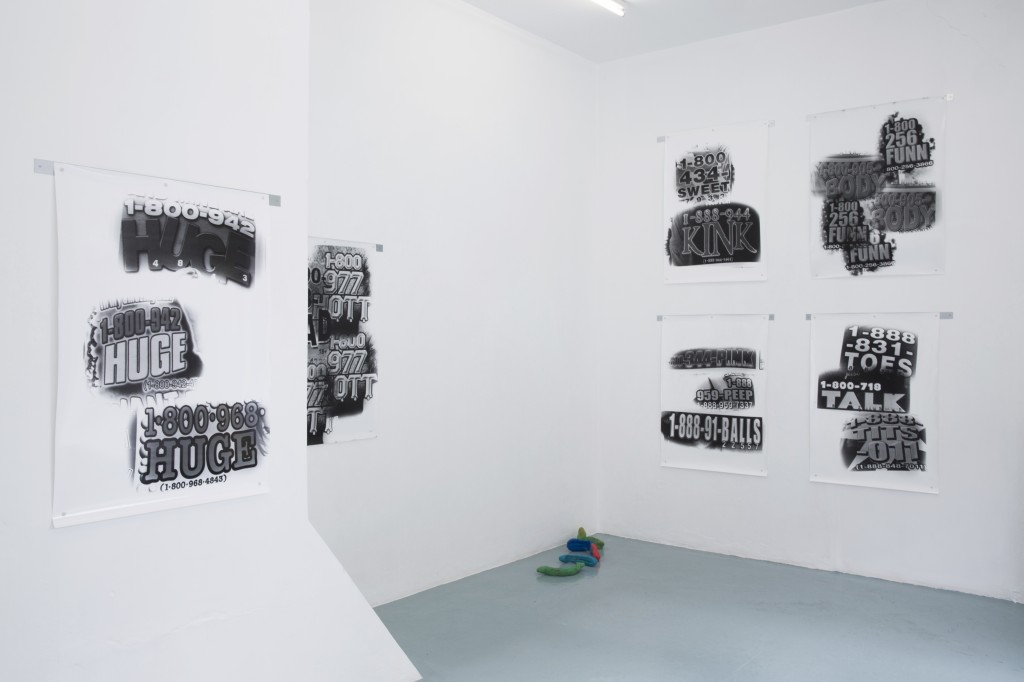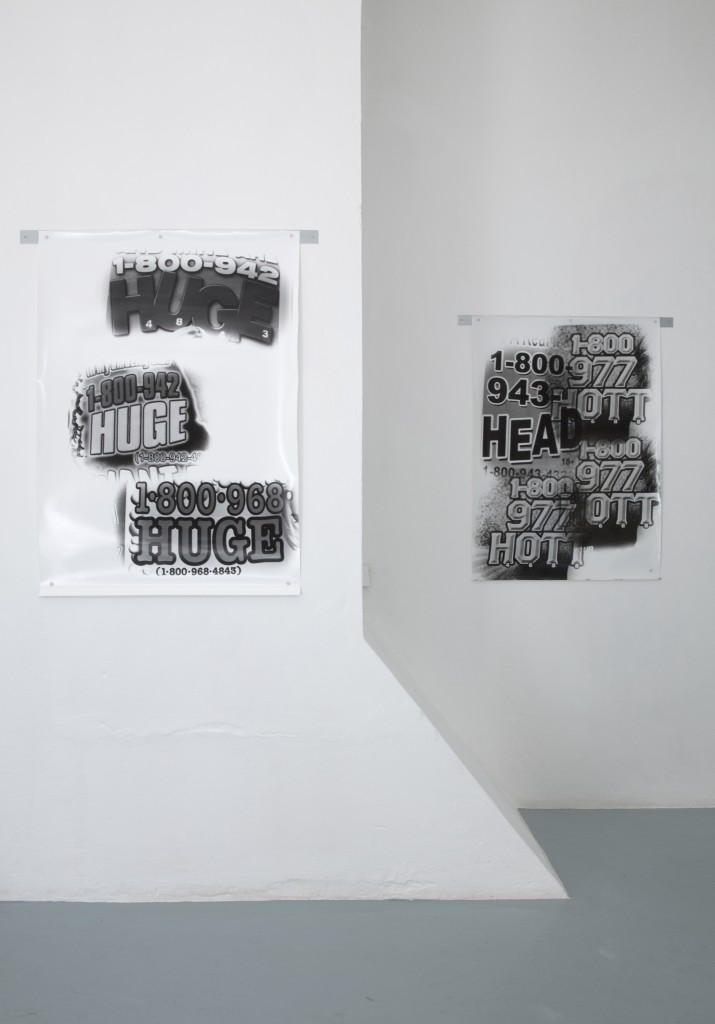 484 348 43  /  432 346 88
Silver gelatin prints 108×78 cm.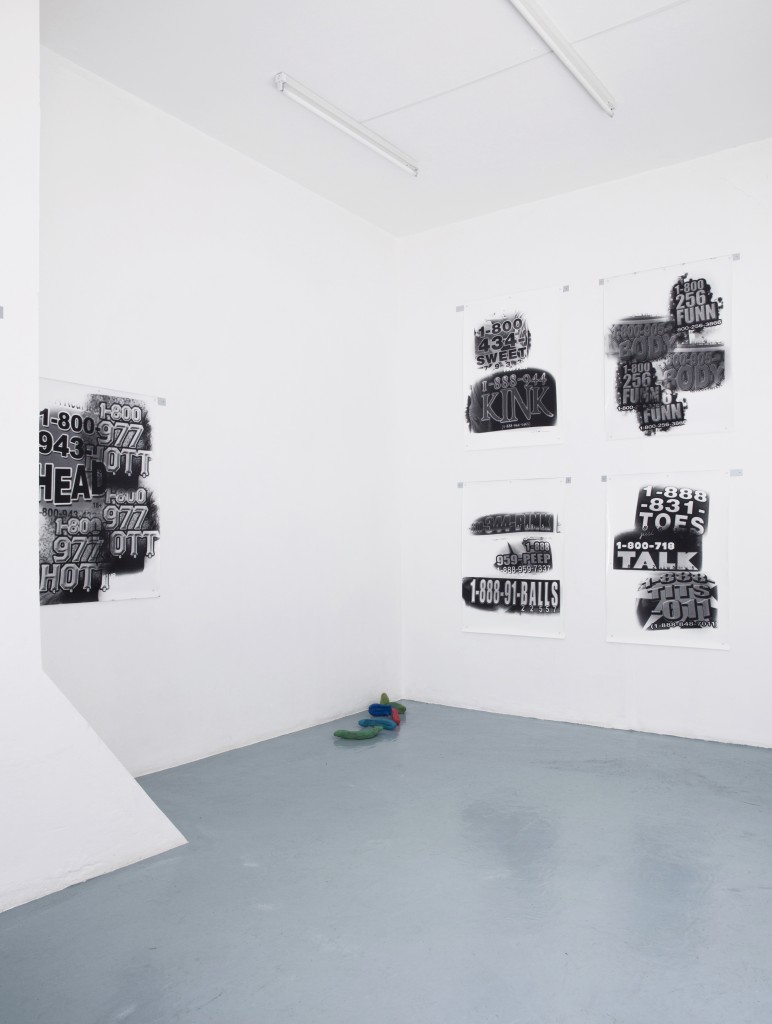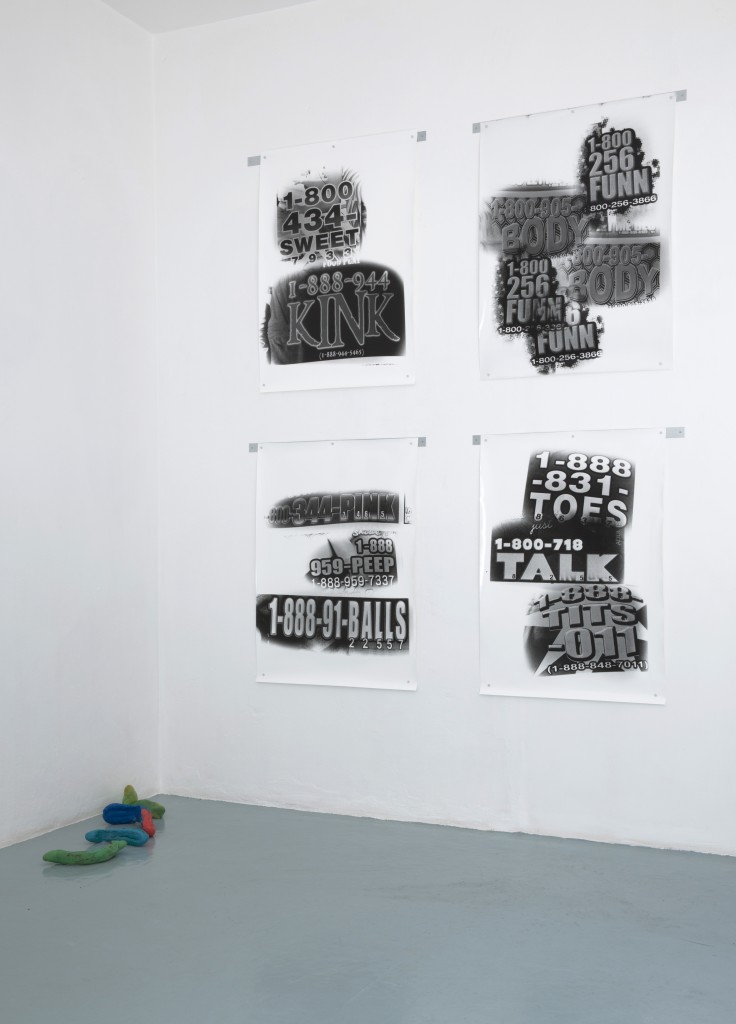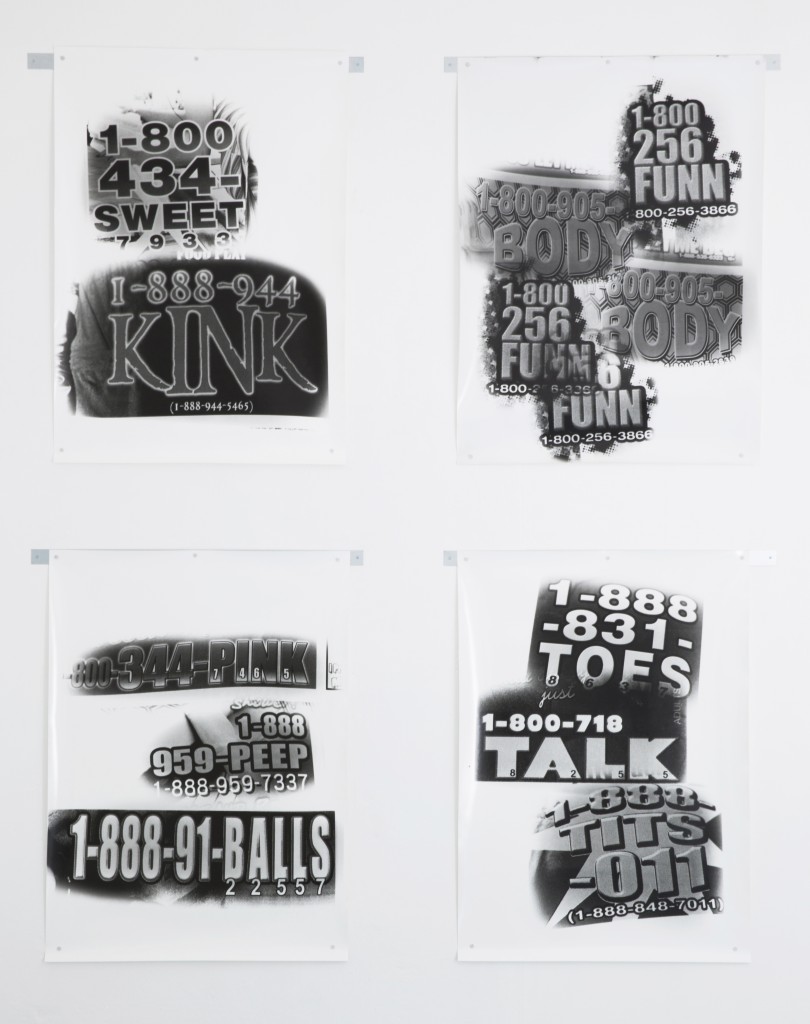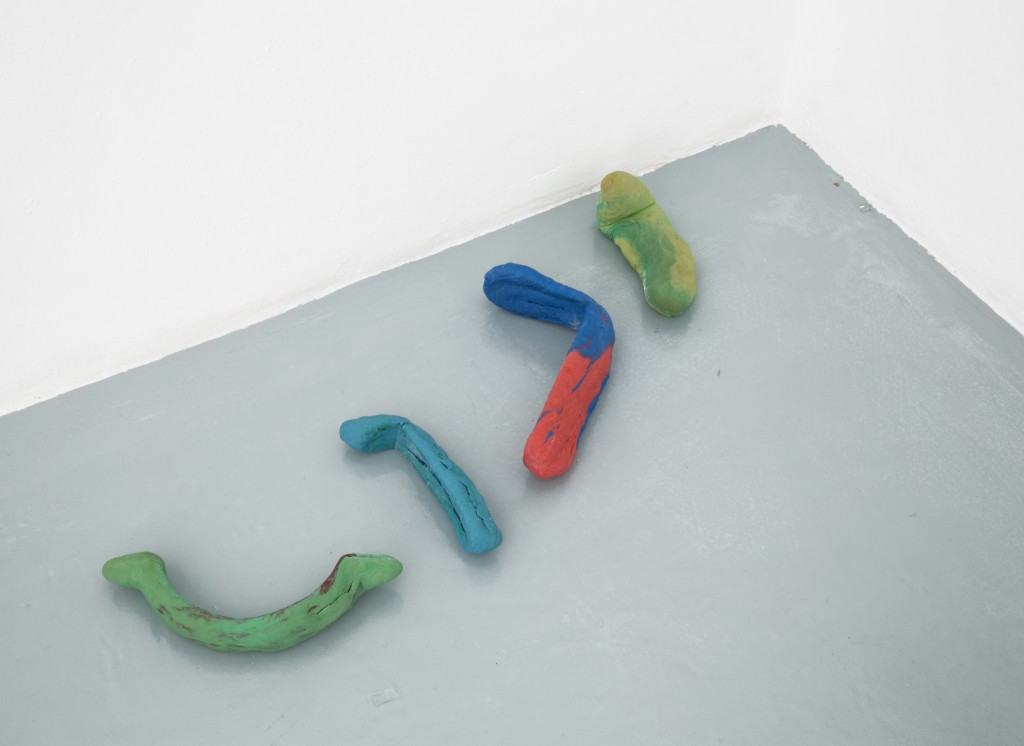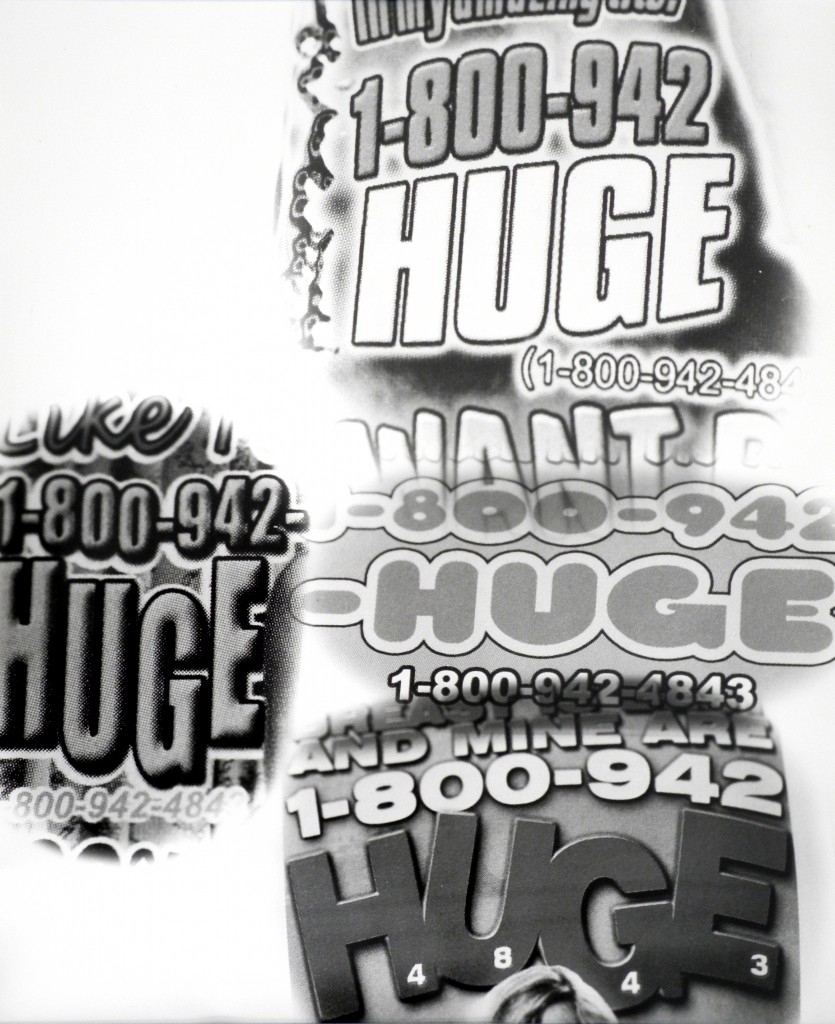 48 43 48 43
Silver gelatin print 108×78 cm.
–
Julian Stalbohm (born 1980, in Hamburg) studied at Hochschule für Bildende Künste Braunschweig and the Malmö Art Academy. His works were shown at Kunstverein Hannover-Langenhagen, Lunds Konsthall and Skånes Konstföreningen.
In his work Julian Stalbohm examines specific situations and circumstances, as well as their mediacy. It is predominantly the process of reducing everything to a concise list of ingredients and their relations that he is interested in. His works thereby appear to document a certain stage of his analysis.
This form of documentation also provides the form and presentation of the works. The artist favors simple and meticulously clean shapes, which provide a model- and documentary-like appeal and thus finally contribute to the propositional character of his statements.
The austerity of the presentation, the disclosure of the works' construction and the laconic undertone of the titles, respectively, break with the traditional perception of the artist as a mystical figure. Instead the works function as verbalization and documentation of a concept.
In his solo show at YEARS, Stalbohm presents two series. The bread works consist of simple dough, it is dyed in multiple colors. In the process of baking the dough is welled around geometrical shapes. The collage of both materials transforms into a reduced, poetic composition as the dough raises and finally stiffens in the form of misshapen loafs.
The prints show smudgy clippings from sex hotline advertisements. The luring catchwords – head/leg/huge – promise sexual pleasure when calling the advertised numbers. At the same time, the letters of these words function as some sort of secret code or password. On a telephone where letters and keys are equally split among the keys, the catchwords complete the actual telephone number. The numbers thereby become translatable into words and finally, into fantasies and pleasure – and vice versa.