Your wrist and fingers glisten ice cold like a crowd that won't scatter
Mette Hersoug
Mixing segments of appropriated sound from foreclosure riots during the height of the US housing crisis, with elements of pop concerts, Hersoug's installation uses pop music lyrics and excerpts from real estate advertising to explore contemporary relationships to objects and concepts of home. The concept of a shelter as both a basic necessity and an expression of wealth, excess and class is central to this piece.
The piece investigates the languages of advertising and pop music to consider social relations, crisis and depressions. Mirroring how news reports use language to describe the oscillations and crisis of global markets.
The work draws from various forms of language surrounding our relationship to objects, including advertising and commercial real estate propaganda, pop-culture, and news media coverage of recent financial collapse. Hersoug weaves together a multi-layered sonic and visual fabric of associations in order to investigate the production of desire, perceived status, and fear produced by these various languages.This hybrid form is used as a tool to investigate slippages between existing cultural systems and as a device to question underlying subconscious beliefs and ideology.Using 3-D graphic imaging of objects found at abandoned foreclosure sites, and a 7-channel surround sound audio component, Hersoug envelops the viewer in a kind of liminal space, where we float like a shattered chair, between lived cultural narratives, economic crisis, real and potential revolt and poetry.
Mette Hersoug received her MFA from California Institute of the Arts and her BFA from the Royal Academy of Fine Arts in Copenhagen. Hersoug studied at the Nordic Sound Art Program and practiced theatre and stage design at The Danish National School of the Performing Arts in Copenhagen. She has shown at the Danish National Museum (DK), Curtat Tunnel (CH), International Symposium on Electronic Art (CCA, US), Museum of Contemporary Art in Roskilde (DK), CAEFER (CA, US), Matchmaking Trondheim (NO), Centre of Contemporary Art Copenhagen (DK), FOCA (CA, US), The House of the Artists Oslo (NO), Kunsthal Charlottenborg (DK). She has curated projects in the US and in Europe and was part of the curatorial collective AF. She is the founder of the Los Angeles based sharing platform Our Living Room.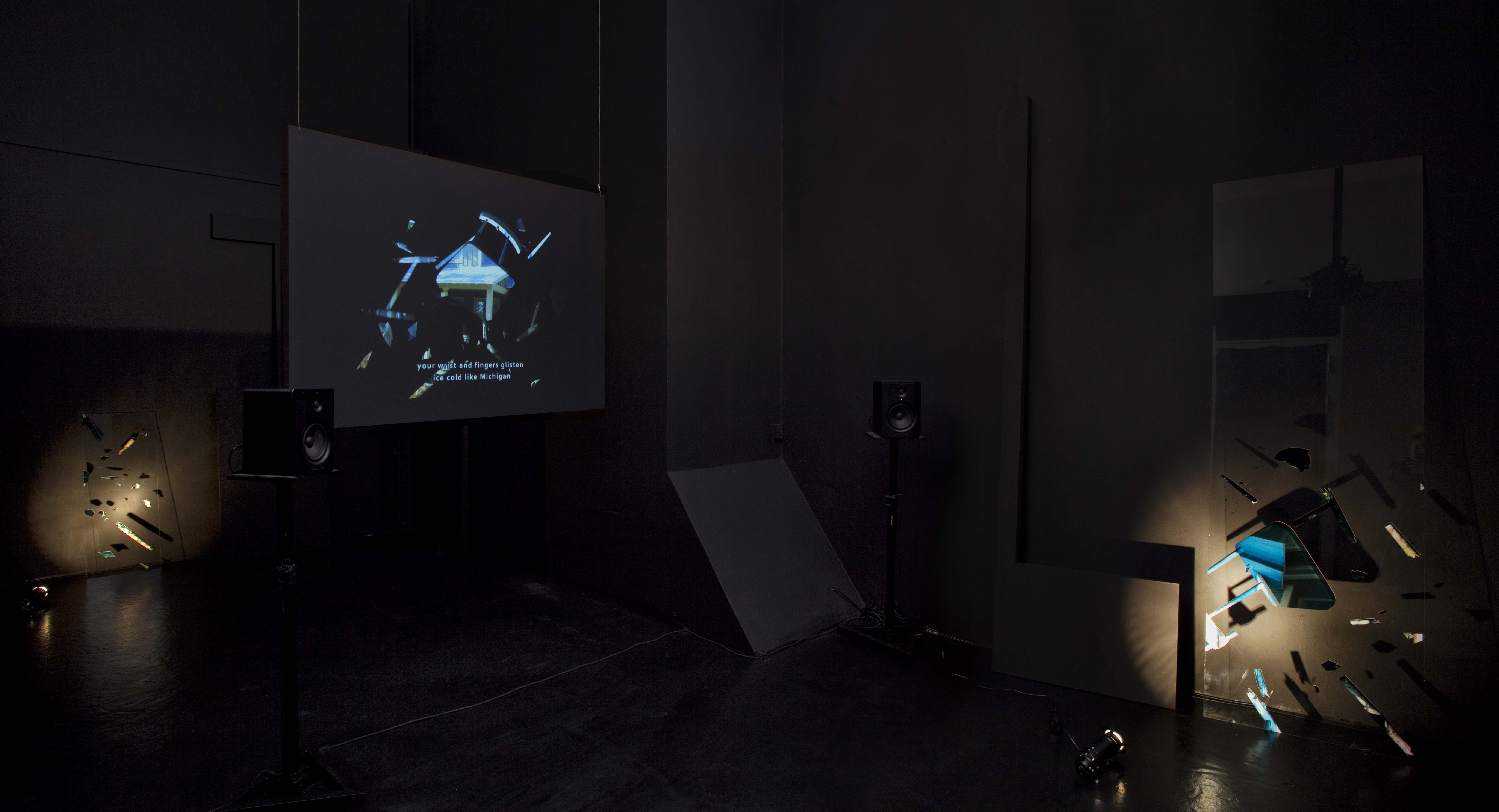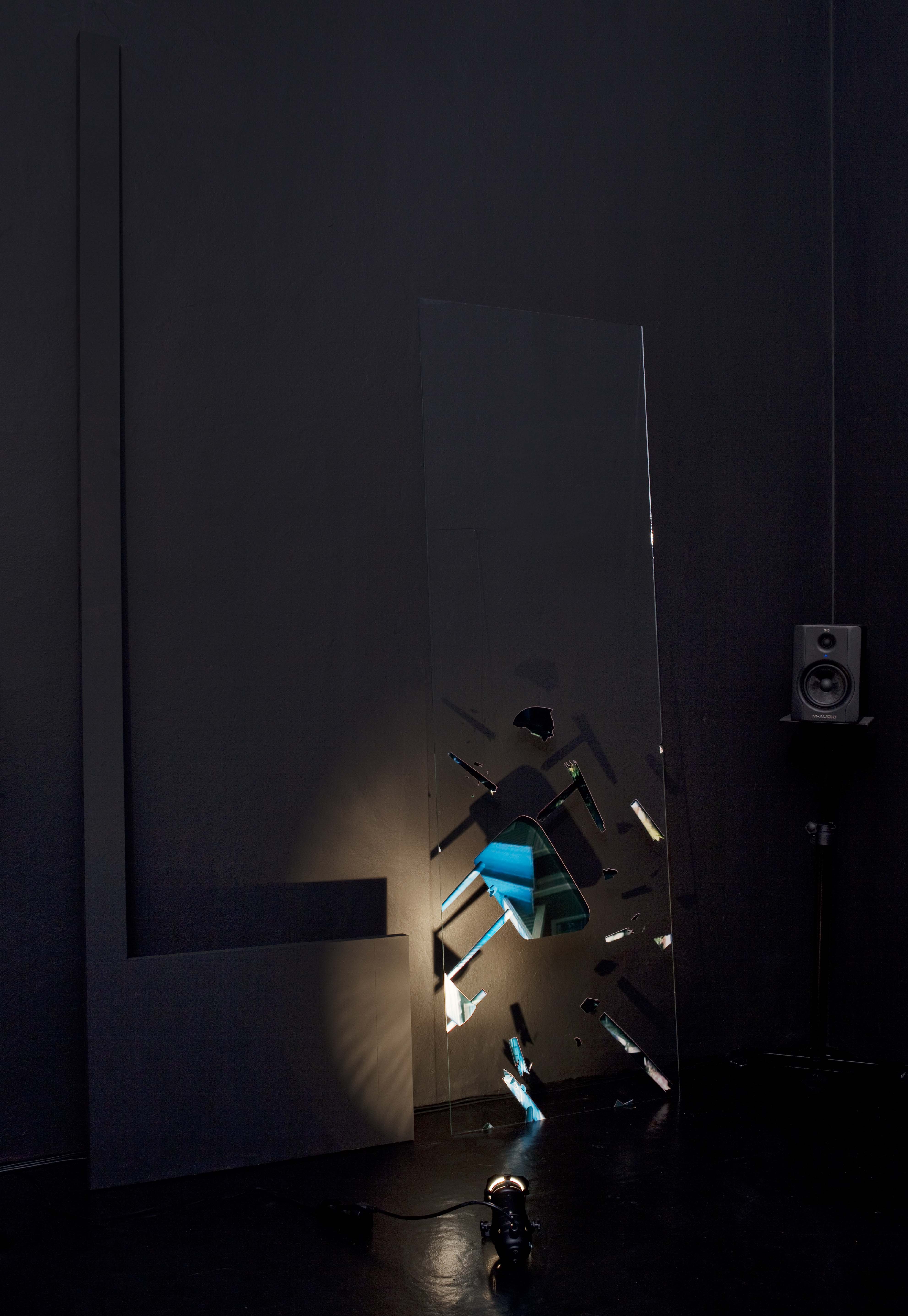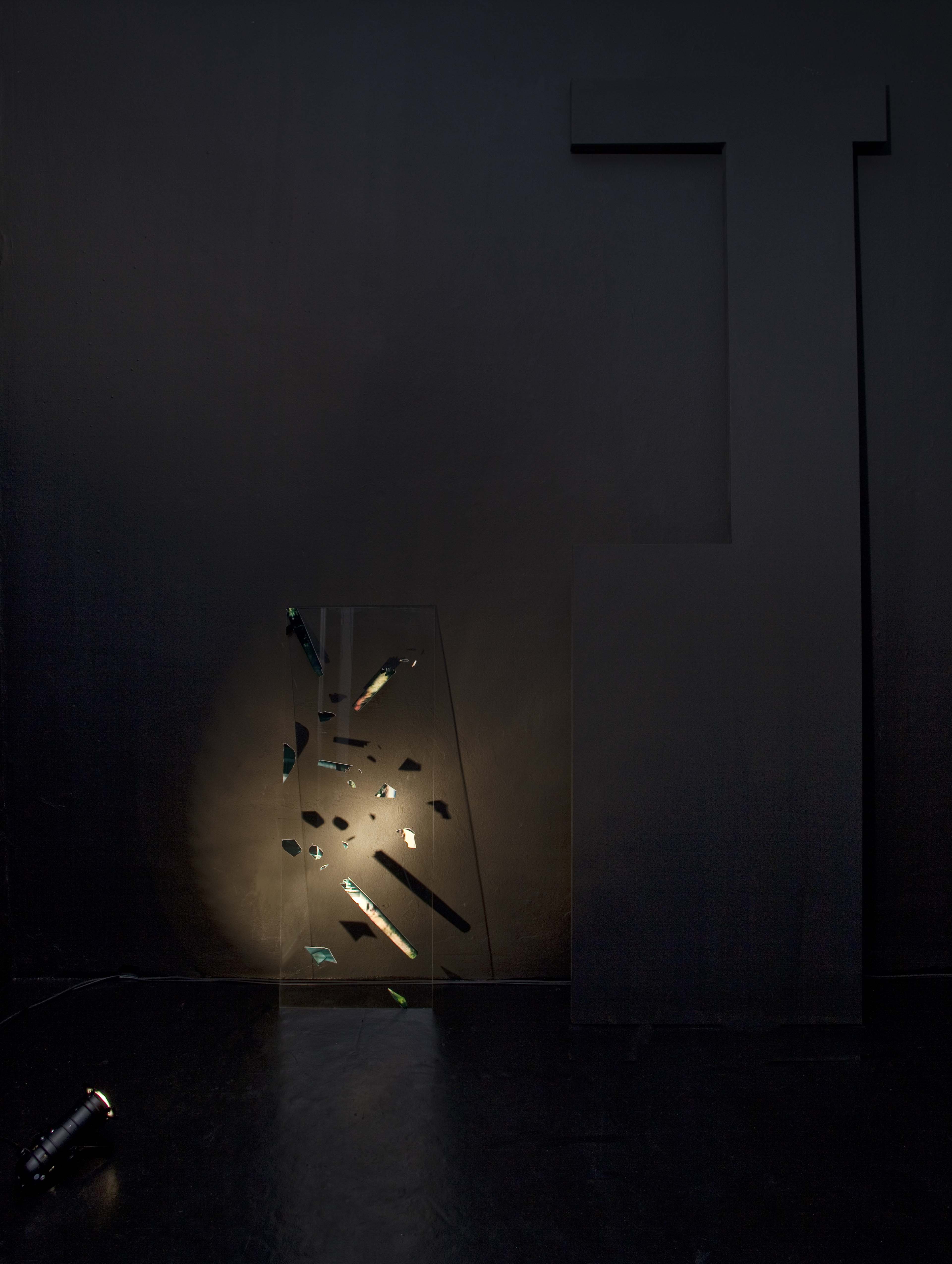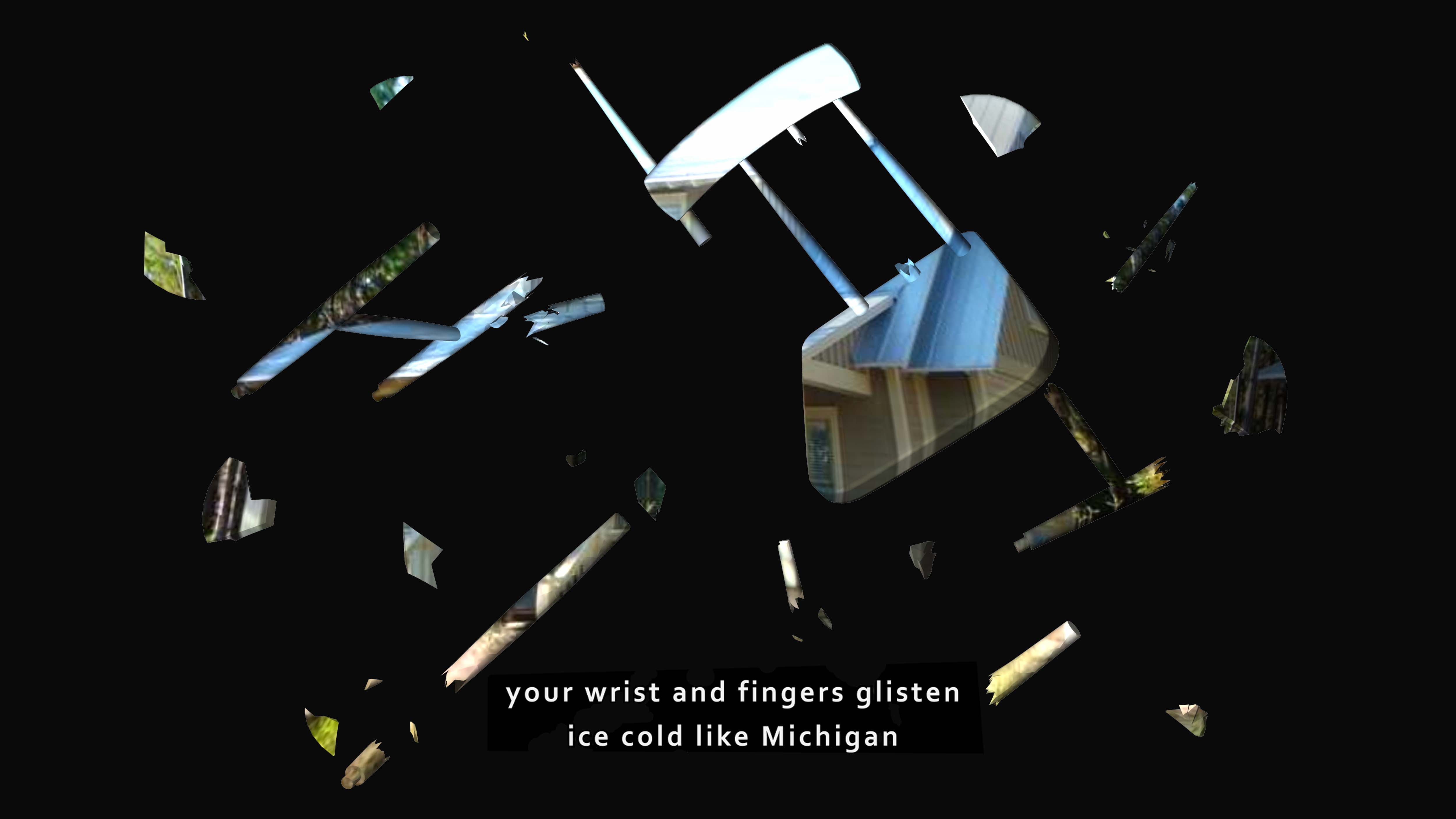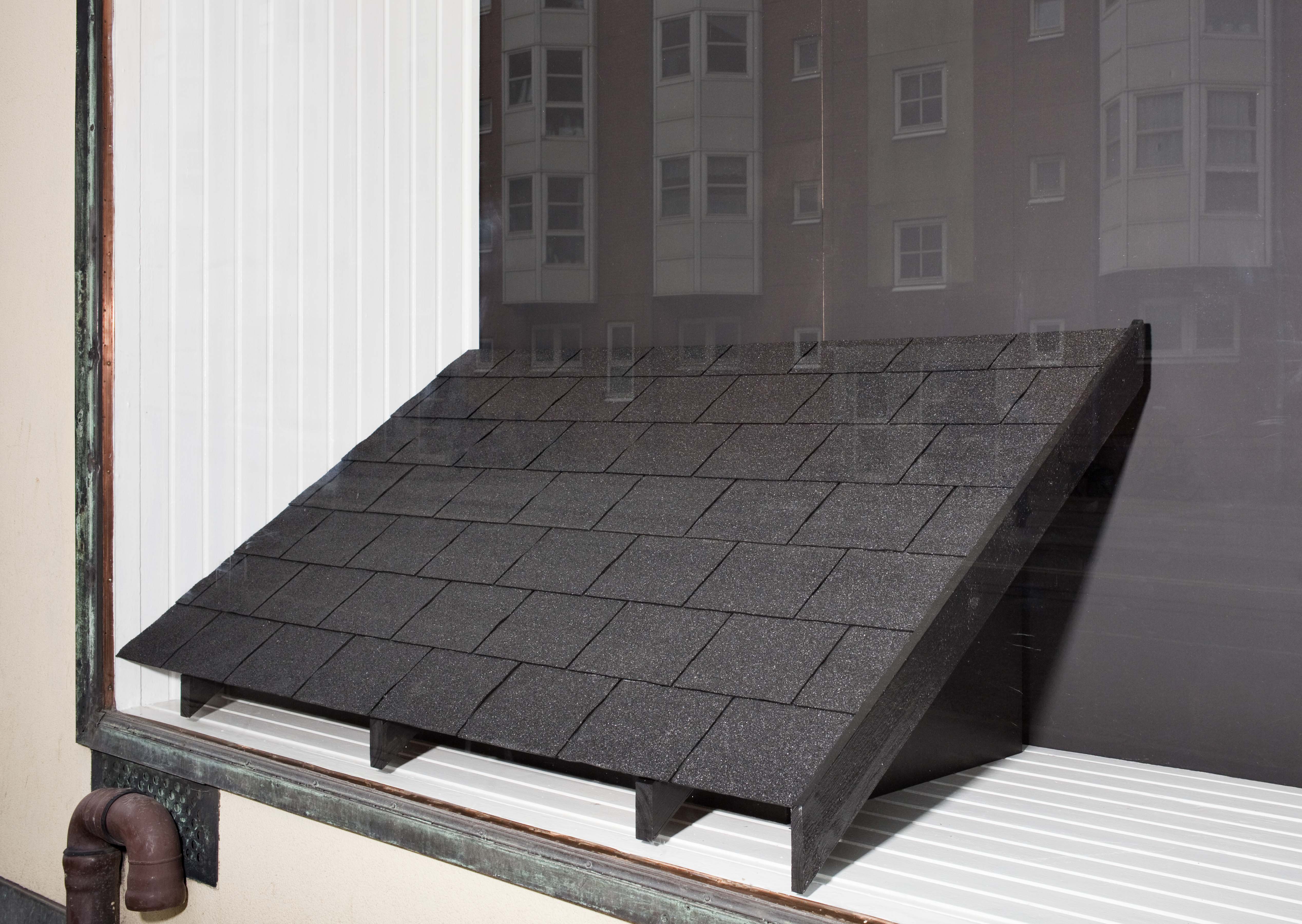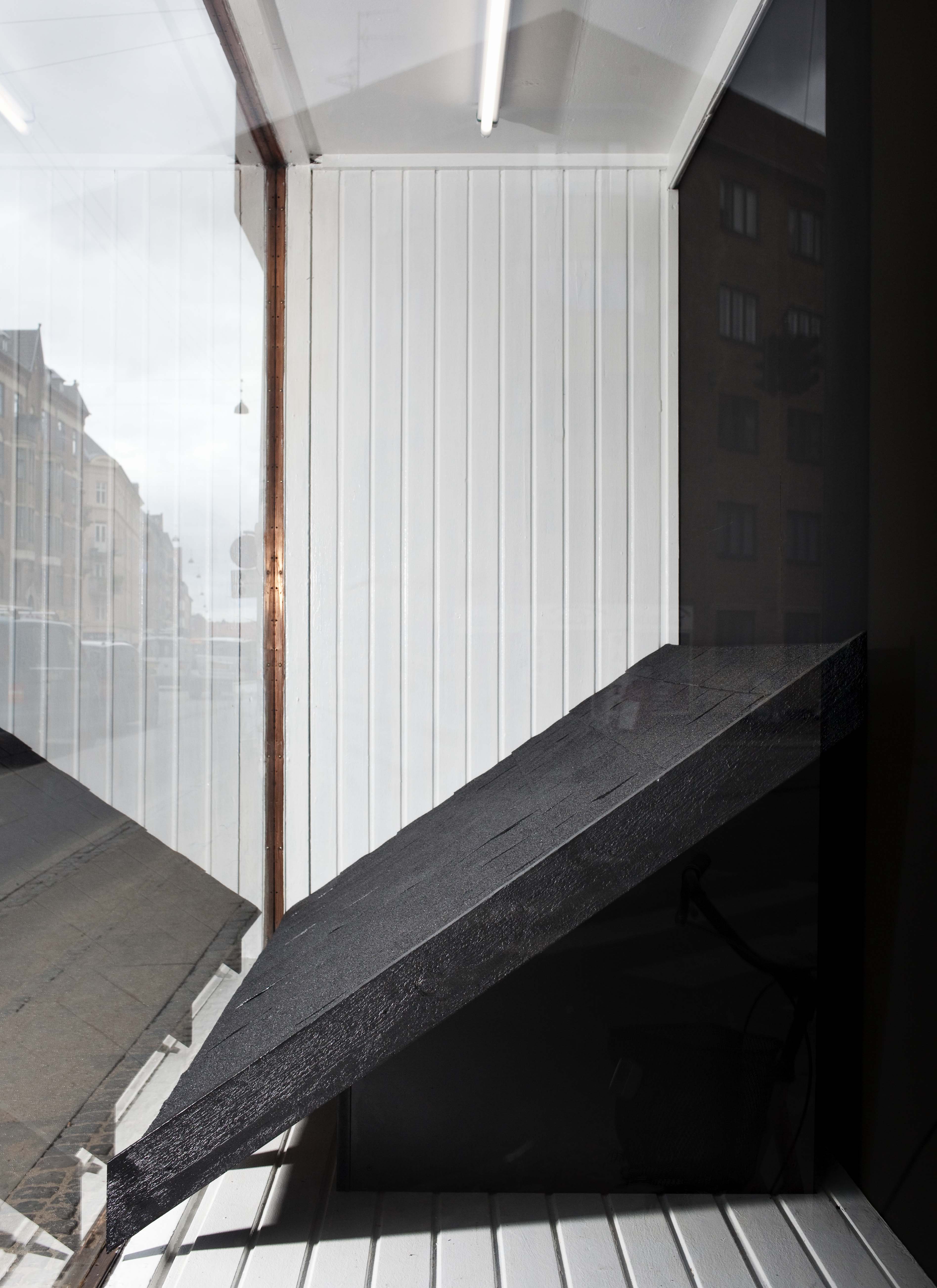 The exhibition has been supported by